The social studies extra credit is due this Tuesday. Look at the social studies page for details.
Please use the quizlet links on the social studies page in order to study for this week's SS vocabulary quiz (Tue. 10/27) and the Chapter 1 test (Thurs. 10/29). Also, students should bring their devices for a review game of Kahoot on Wednesday, Oct. 28th.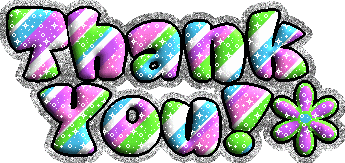 Thank you so much for attending Curriculum Night last Thursday. We hope you got a little glimpse of what we are doing here at school. Please feel free to contact us if you ever have a question about what we do at school each day!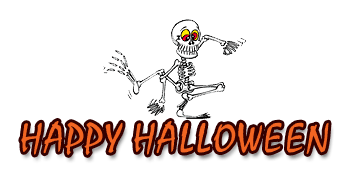 Due to the field trip on Friday, our Halloween party will be held
on Thursday, October 29th. Your child's Halloween committee has been hard at work planning the fun for us this week.

Our field trip to Stone Mountain is this Friday. We will be leaving the school between 8:30-8:45. We have a spelling test that day, so if your child does not exempt, they will need to be at school by 8:00 in order to take their test before we leave.
Please check out the information for the trip located to the right under the countdown.