Don't forget to send in your "bag of fun" items for your homeroom classmates. Include yourself as well. We need these by Monday, May 23.
Fourth Grade Teachers
We will be having our Academic Academy Awards day on Friday, May 27th at 8:30 a.m. in each individual classroom. This has been a great fourth grade year and we look forward to celebrating each child's individual academic achievements! We hope to see you there.
School will be dismissed when the awards day celebration is over.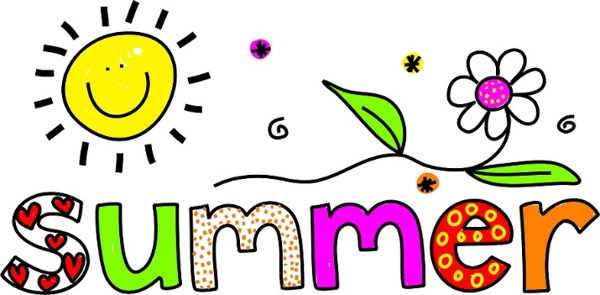 Have a great summer vacation!
It has been a WONDERFUL year!!