Benefits the GWA Middle School Student Council
During our regular lunch time!
Don't forget to bring your $$$!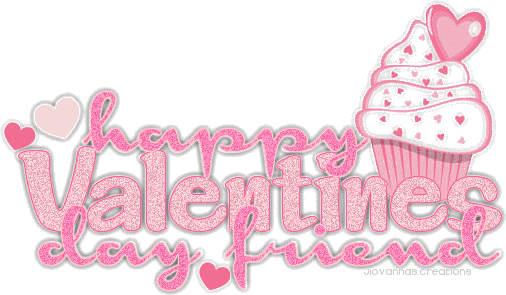 We will be exchanging Valentines on Thursday, February 11th. The students may bring a box or something they have created in the past to collect their Valentines.
Each student should bring Valentines
for the students in their class.

Please make sure your student has only labeled the
Valentines with: FROM: (and their name).

This makes passing out the Valentines easier because they are not hunting for each student's individual box.

Thank you,
Fourth Grade Teachers
Friday, February 12 and Monday, February 15.
Don't forget - our Georgia Aquarium field trip will be on Thursday, February 25th!
You MUST let your child's teacher know by Wednesday of this week if you will be attending.
It is important because groups are being formed and we need to know which adults are planning to attend and help out.
Don't forget to read the chaperon information listed in the link to the top right.
Also, you MUST purchase your own ticket as a chaperon either on the Aquarium website or at the window that morning. The students' tickets were paid for in the field trip money that was taken up at the beginning of the year.
Grandparent's Day will be celebrated in March.
PLEASE make sure that you have returned the form that went home earlier concerning this special day for us here at GWA. If you are not aware of this form, PLEASE contact your child's teacher ASAP. These forms are due back by Tuesday, February 9th.