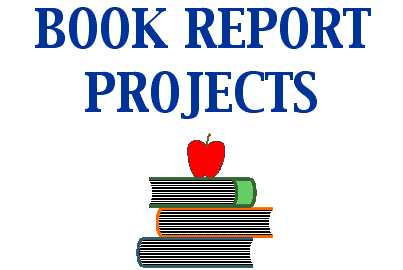 Don't forget the book reports for The Lemonade War are due - Monday, October 3.
These will count as a test grade and the directions are posted on the novel page. Click the link above.
The final payment for field trip money (85.00) is due tomorrow, October 3 if you chose to split it into two payments. Thank you.
Our zoo trip is THIS Thursday, Oct. 6 until Friday, Oct. 7. PLEASE go to the link and read ALL the information about the trip.
We will be leaving from the Nicholson Center on Thursday, October 6 at 4:30.
Your student should bring dinner to eat on the bus on the way down. Read rules about this in information link.
Parents can follow the bus or meet us at the zoo, but you MUST be there no later than 6:00 p.m.
If you are picking your child up on Friday from the school, PLEASE be at your child's room by 11:30 in order to check them out.