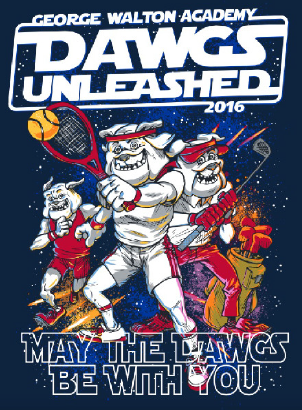 Thank you to all who helped and came out to enjoy our
Dawgs Unleashed festival this year.
It was a wonderful success.
You can take a look at pictures from the event on the
Our Curriculum Night will be Tuesday, October 25.
Please plan on joining us for
"A Snapshot of Your Child's Day".
Here are the scheduled times:
5:30 - 6:10 - Please plan on visiting your child's special teachers' classrooms. They would love
to give you a "snapshot" of your child's day when they attend specials.
6:10 - 6:50 - Please plan on visiting your child's regular classroom. Each teacher has a special presentation along with other information to share with you.
We look forward to visiting with you!
Stone Mountain Indian Pow Wow
will be on Friday, November 4th.
If you have not done so already, please let your child's teacher know if you would like to chaperone.
Remember, chaperones must by their ticket at the Crossroads
ticket counter.
Students' tickets and lunch have been paid for.