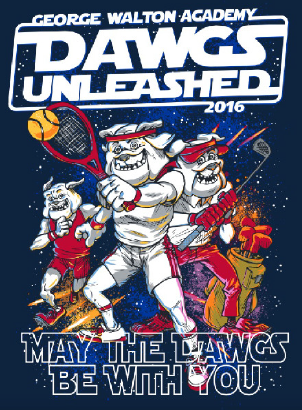 May you be with us!
"Snapshot of Your Child's Day"
Join us for Curriculum Night on
Tuesday, October 25.
5:30 - 6:50
Fall picture retake day will be on Tuesday, November 1.
We are in need of parents to chaperone our upcoming field trip to the Stone Mountain Indian Pow Wow on
This is a favorite trip among our fourth graders and we need at least six chaperones per class (but more are welcome to attend). Please let your child's teacher know if you are interested in chaperoning this event. You will need to purchase your ticket when you arrive at Stone Mountain which is good for the remainder of the day and not just for the festival.
The students' tickets and their lunch in the park
have already been purchased.