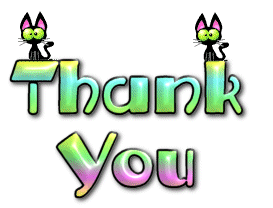 A BIG shout out to those parents who chaperoned the field trip to Stone Mountain! YOU ROCK!
We could not have done this trip without you.
Thanks again for all your help and support in every area of your child's education!
Pow Wow video to upload soon!
Don't forget to check out the Fourth Grade Calendar for this week's quizzes and tests!
Don't forget that Tuesday is Election Day.
Friday, November 11 is not only a special day for our nation, but is a special day at GWA!
We will have our annual Veteran's Day program where we can say "Thank You" to our Military families! We love you Veterans and appreciate all that you did (and do) for our country!