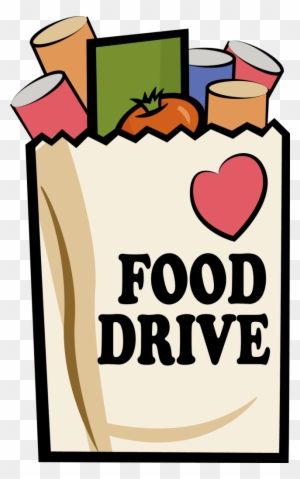 As we teach our students to think of others during this holiday season, our school is providing an opportunity for students to bring in a new toy (unopened please) for our Toys for Tots drive.
You have until Wednesday, December 19th to send in a toy for this drive.
We are also collecting canned food to help those who need a little extra help during the holiday season. Please send in your canned goods by Thursday, December 6th.
Canned goods and toys can be brought to the child's classroom.
Our recent field trip to St. Augustine Florida could not have been a success without the help of our wonderful parent chaperones! We appreciate your willingness to go with us. Please email some pictures that you took, and we will get those on our "field trip" board along with our Pow Wow pictures.
Pictures with Santa will be on
Wednesday, Dec. 5th.
Make sure to fill out and return the envelope sent home today with the correct amount of money.
Thanks
Our annual Christmas Tree presentation will be this Friday, Dec. 7th.
Our next field trip is on December 12th.
Chaperones for The Nutcracker Field Trip
Students will be allowed (and encouraged) to wear their Sunday best to this performance.


If your child is riding the bus back with us after the field trip, they will need to bring a sack lunch and drink (with a screw top).
If you are listed above as a chaperone, you will be allowed to check your child out after the performance. If your child will be checking out with another adult and you are not chaperoning, you will need to fill out a form stating your child has permission to ride home with someone else.


More information for chaperones will be posted before our trip next week.